Why are home inspections important
Home inspections are something that many people question if they're truly important. As your real estate professional, we are here to help you have the most secure purchase you can and with that, we recommend home inspections.
Home inspections give you further insight into the property that you cannot have while simply walking through. Inspection reports make you aware of costs, repairs, and maintenance that the home may require right away or something that will need to be done in the future.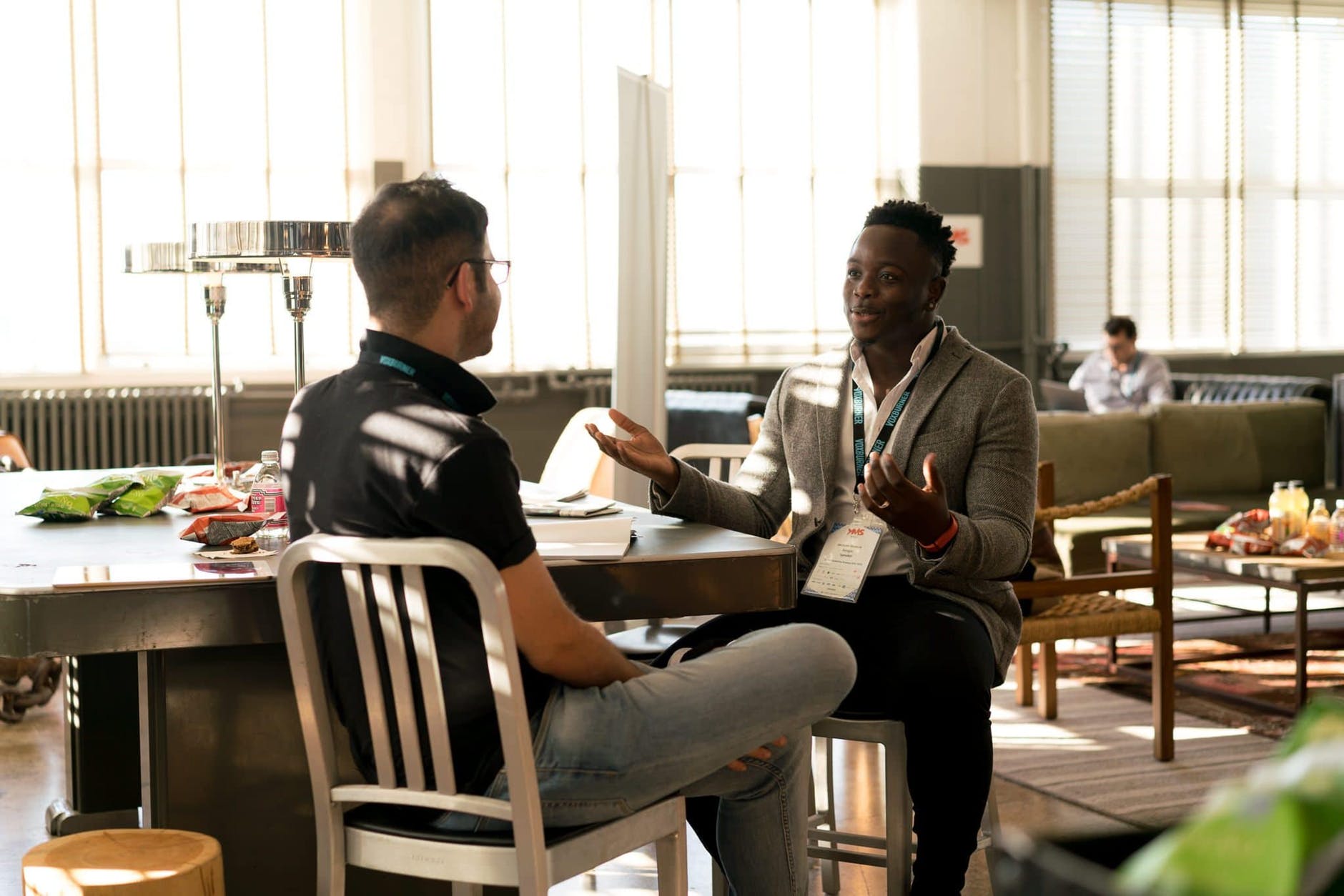 If unexpected repairs occur, this gives you as a buyer a safety net to renegotiate or get out of your purchase contract.
Even if the repairs are something the buyer is okay with tackling, it provides a notice of any safety concerns as well as any illegal additions or installations. It is always best to be as informed as possible when going into this purchase.
The inspector can often give invaluable tips on what to do in the future to maintain your home as well as any fixes that should be done or when/where to consult another professional.
As your real estate agent, we can provide you with contact information for trusted inspectors in the area.