ways to increase the equity in your home
Stuck at home? Looking for ways to increase equity without breaking the bank? Getting ready to sell and want the most out of your house? Bored and just ready to spice up your home?
We've got you covered! Check out this list of ideas!
PAINT THE WALLS!! This seriously changes the entire feel of a room! If you're looking to sell, keep it neutral and toned down but having freshly painted walls gives your home a cleaner feel. If you're going to stay in your home, spruce it up with a fun colored accent wall!
Add or paint trim - this is a bit tedious but also an easy way to take your home to the next level.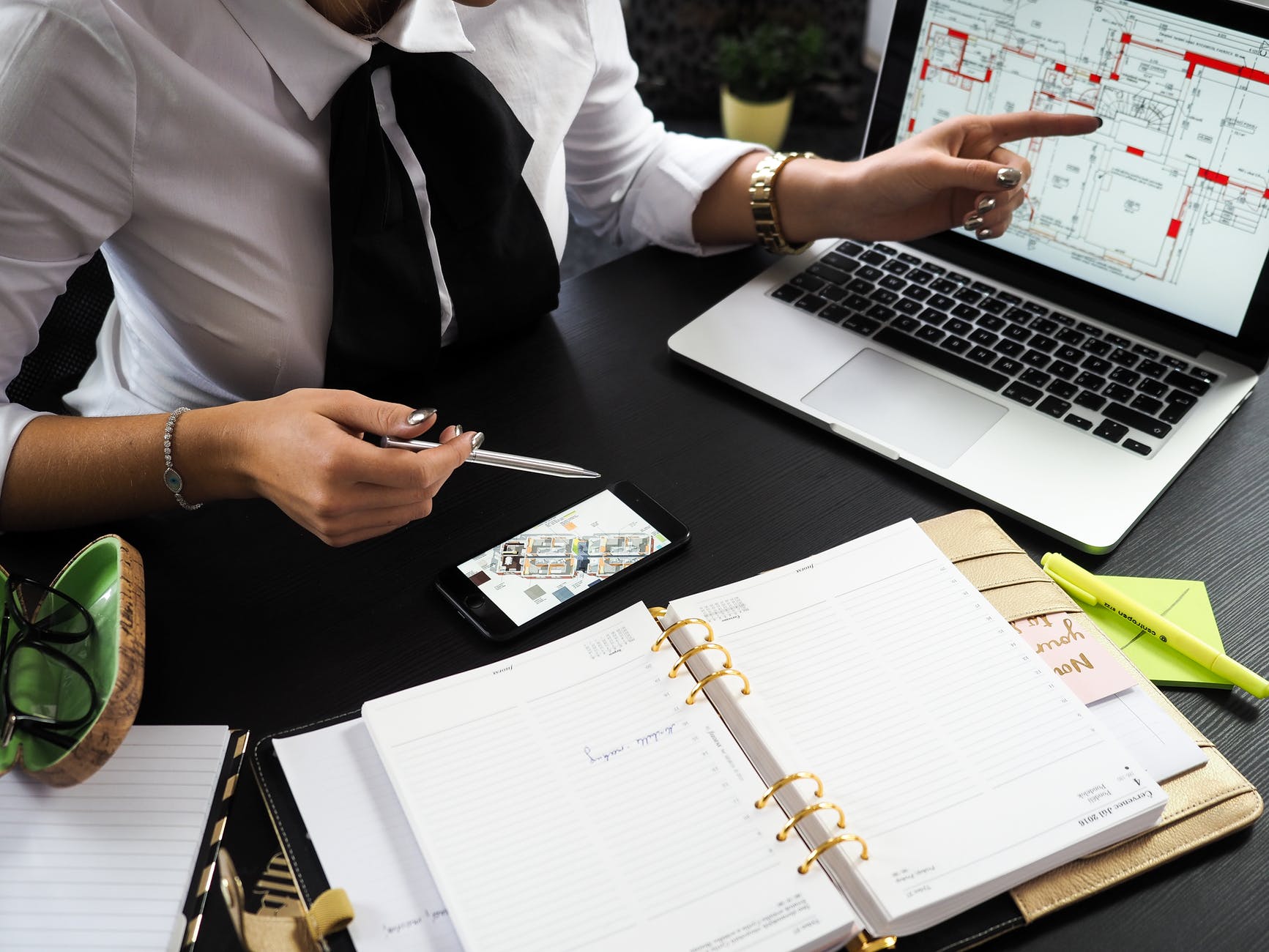 Refinish or replace your floors. Outdated floors can ruin the feel of an otherwise updated home. Based on your budget and the rest of your home, there are many inexpensive options.
Update light fixtures & hardware throughout, watch for sales or people selling items online - this is a quick and cost-effective way to make the house appear updated & give it a fresh look.
Clean & update if needed - appliances, sinks, tubs, faucets & toilets. When not thoroughly cleaned these items look much older than they typically are. Start by giving them a good scrub down, if they still look dated consider replacing them.
Curb appeal! Replace those rotten porch boards, pressure wash the siding and roof, trim the bushes, plant some flowers, kill the weeds in any driveway cracks! The yard and exterior is the first thing people see, you want it to have a "wow" factor without going over the top. Do not plant or add too many features that it will turn off a future buyer who wants the lawn space