The Ins And Outs of Financing And Preapproval
About 6 months before you're looking to buy, it is smart to meet with a lender and go through the preapproval process, this way if there is anything unexpected on your credit report you have time to fix it.
It is best to work with a local lender who is familiar with your market. Your realtor will likely have recommendations. A lender, their efficiency and the ability to quickly and thoroughly answer questions will be crucial to closing the home that is right for you.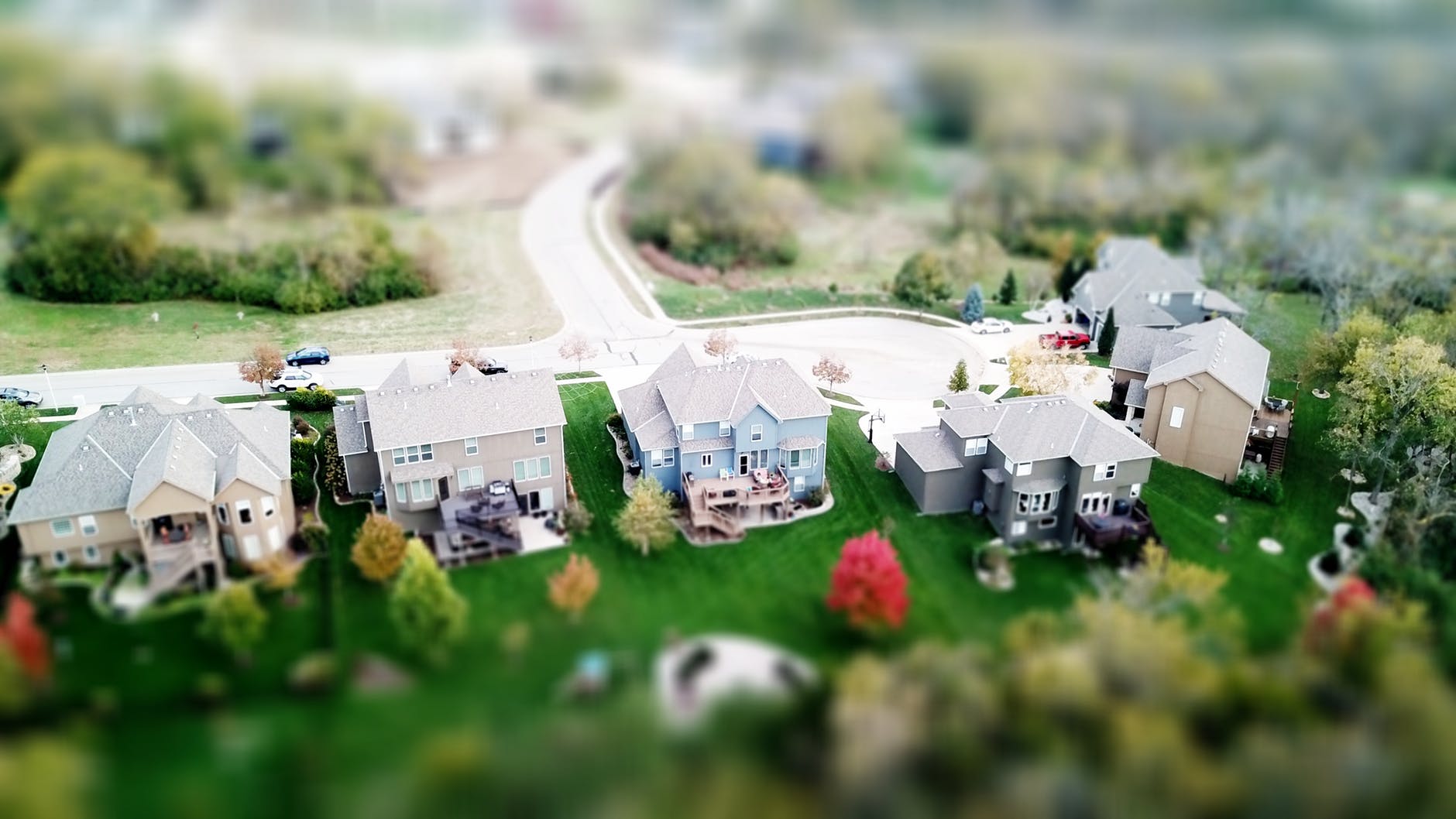 Not all mortgages or lenders are the same, you will want to work with someone you can trust and can determine the mortgage that is most advantageous for your situation. Also something worth noting, getting preapproved is not stressful! Most people can do it online from the comfort of their homes. It is a simple process that is not something you should stress about.
Listen to Elani explain in more depth what to consider during the finance process!